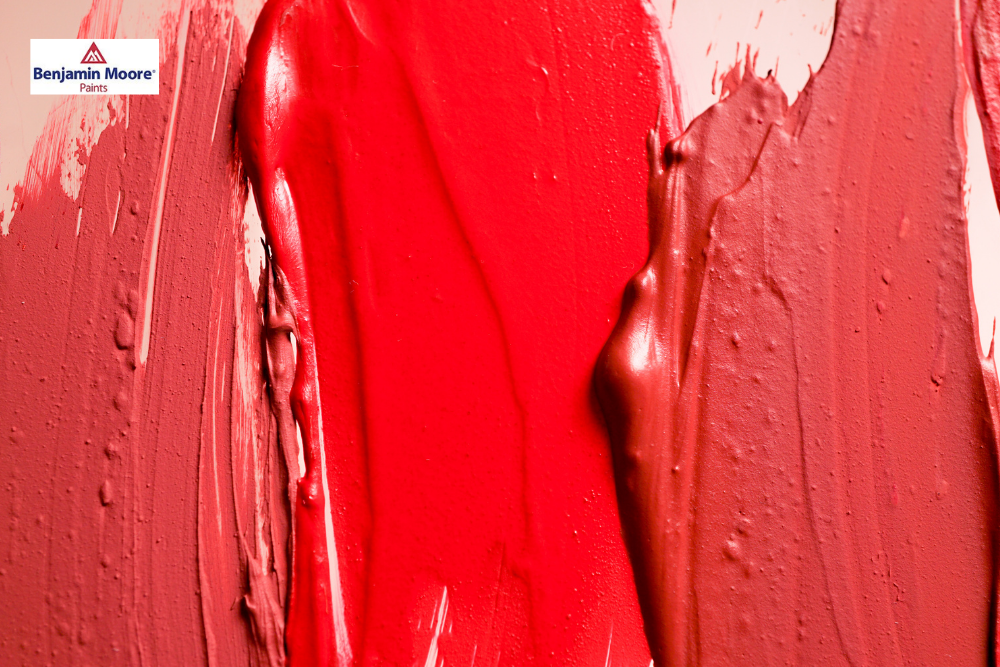 In the vast and colorful world of paint, understanding the different finishes available can be an enlightening yet overwhelming task. The finish, or sheen, of paint can dramatically alter both the appearance and utility of your space. The degree of glossiness can impact the way your room looks, affecting light reflection, perceived color, and even how easy it is to wash away those pesky marks. In this post, we'll explore the wide array of paint finishes and how each can be used effectively in your home.
Matte or Flat Finish
Matte paint, also known as flat paint, delivers a sophisticated and elegant finish. It's excellent at hiding small imperfections due to its non-reflective nature. This makes matte paint ideal for older homes and walls with 'character'. However, it is generally less durable and requires extra caution as it can be difficult to clean without showing wear. Consider using this finish in lower-traffic areas such as adult bedrooms and home offices.
Eggshell Finish
Just like the name suggests, an eggshell finish appears similar to the surface of an eggshell– it's low-sheen and smooth with just a hint of gloss. It's more washable than a matte finish and excellent at resisting dirt and stains, making it great for places like living rooms and dining rooms.
Satin Finish
If you're looking for a finish that strikes the perfect balance between matt and gloss, satin is the way to go. With a slight gloss, satin finishes offer a beautiful shine without being too overwhelming. They are durable, easy to clean, and ideal for high-traffic areas like kitchens, hallways, and children's rooms.
Semi-Gloss Finish
Semi-gloss paint offers a shiny, radiant finish while being highly resistant to moisture and stains. This makes it an excellent choice for rooms that experience high humidity or heavy use, like bathrooms and kitchens. Additionally, it's perfect for highlighting architectural details such as woodwork, moldings, doors, and cabinets.
High-Gloss Finish
High-gloss paints are the most reflective of all, offering a finish akin to enamel or plastic. These finishes provide a highly polished, sleek appearance and are the most durable and easiest to clean. High-gloss paint is ideally suited for areas subjected to significant wear or elements, such as doors, window trim, furniture, and even floors.
Conclusion
The selection of the right paint finish is just as crucial as selecting the right paint color. It can ultimately define the mood, look, and functionality of your space. Remember, the room's usage and your lifestyle need to play a critical role in your finish selection. With the wealth of choices at your disposal, it's easier than ever to craft that perfect space. Here's to creating rooms that are not just thoughtfully colored but wonderfully sheen as well!